Amazing resources on Pesach, Israeli Independence and Jewish Unity
Shalom friends,
We sometimes forget about why we celebrate Passover and what it means to be free, a free person, a free people and a free democratic nation, in our land, the land of Israel. The legacy of Passover is something that should be felt, not just understood with the mind. Every year we are reminded that everyone should feel as if they personally were rescued from Egypt. Every year, we once again recall and inherit the story and the legacy of the experience of our ancestors as they moved from slavery to freedom.
As we prepare to read the story of Passover and the journey of the Children of Israel, once again we are reminded WE ARE ALL ISRAEL – whatever name we are called in each generation as we continue to thrive.
Join us in this exploration of who we are and where we've been throughout our long history as the Jewish nation.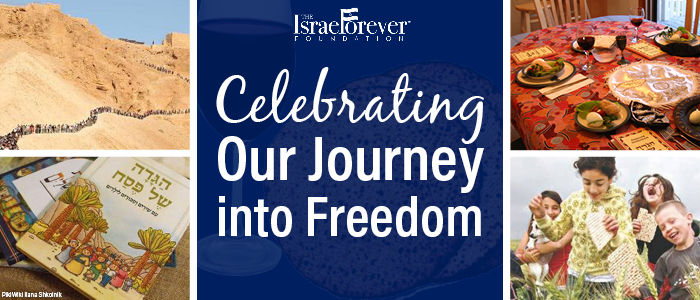 ---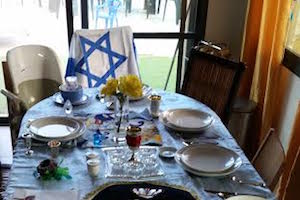 Freedom and Reality: Israel's Destiny
The Haggadah, so filled with references to Israel, is an amazing opportunity to reflect on our collective destiny as a people – a destiny borne of freedom, of hope, and of pride. While we sit around our seders, reciting the story of breaking the bonds of slavery, we can only pray that as we utter the name "Israel," we reflect on your own connection to our collective inheritance as we pass the story on each year.
---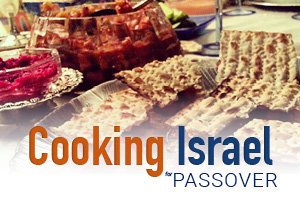 Passover food isn't just about lots of matzah and potatoes. We'll show you that Passover food can be delicious and creative, and even have that Israeli twist!
---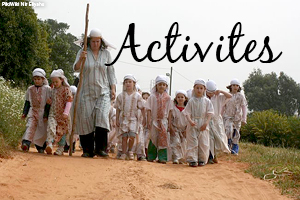 The legacy of Passover is something that should be felt, not just understood with the mind. That's why we've created immersive activities anyone can take part in and connect in an instinctive and natural way.
---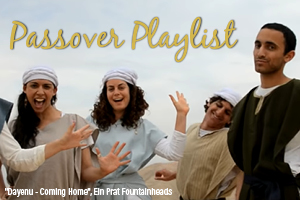 Passover Playlist: Songs Celebrating our Freedom
Enjoy this playlist of Passover songs, and join us in singing and celebrating the holiday and the freedom of the people of Israel, today and every day.
---
WISHING YOU A JOYOUS AND UPLIFTING PASSOVER CELEBRATION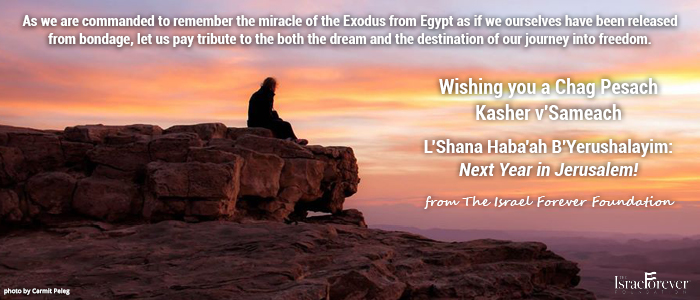 May the unity and joy we felt as a nation when we left Egypt together resonate through the centuries and uplift our Passover celebrations. This year, may we be free.
AM YISRAEL CHAI!
---
Celebrate national unity and sovereignty and join us for a global celebration of unity in honor of 75 years since the miracle of the Jewish state of Israel's rebirth.